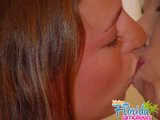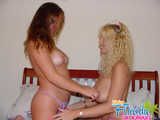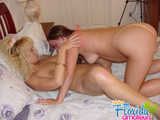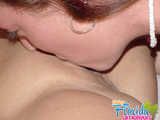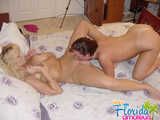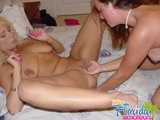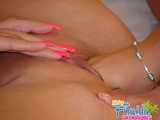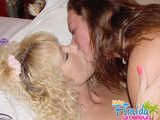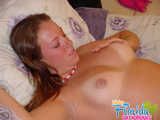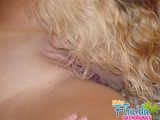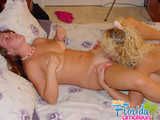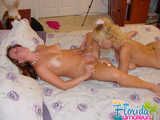 Teen Chynna Lynn And Porn Star Naughty Alysha Part 1
Part One:
There was an instant magnetism between amateur teen Chynna Lynn and the beautiful porn star milf Alysha. The two got into bed eager to fuck each other as they embraced and kissed. Their lingerie didn't stay on for long as they desperately wanted to taste each other and squeeze each other's big tits. After a round of pussy eating and playing with pierced nipples, Chynna started inserting her fingers into Alysha's shaved pussy until she was fisting her now gaping pussy. So then Alysha had to return the favor by slamming Chynna's aching snatch with a big black dildo.
Stay Tuned For Part 2!
Show more