Teen Chynna Disciplines Schoolgirl Candy
Teen amateurs, Chynna and Candy role play. Teen Chynna plays the hard deplane lesbian Teacher. Dressed in a dress, high hells, and stockings. Candy plays the student in trouble in her school girl uniform, high heels, and stockings. Teacher makes the student bend over and show upskirt her white panties. Lesbian teacher grabs her ass and squeezes her ass cheeks hard . Teacher makes the student unbutton her blouse and then she sucks her hard nipples. Chynna, the teacher makes Candy, the student, turn around and bend over and pull down her panties. Teacher shove two fingers deep into the students wet pussy. Chynna then orders her to sit on the table, spread her legs, and play with herself. Teacher orders the student to remove all her clothes, except her high heels and stockings. She then orders her to get down on her knees and lick, suck Chynna's pussy, and suck her nipples. Candy is ordered to bend over. Teacher the spanks her bare ass so hard, it turns red with pain. Teacher Chynna starts to finger fuck her and shoving her finger deep in her asshole. Chynna strips and orders Candy to put on nipple clamps. Making Candy almost cry from the pain. Candy the student learned a hard lesson today with her new Lesbian teacher on obeying class rules!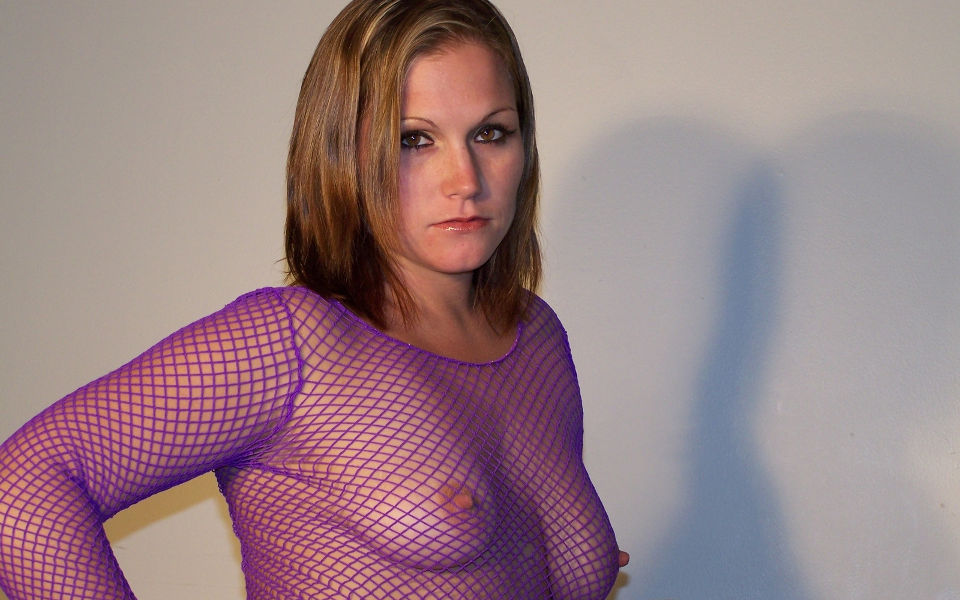 About Kinky Florida Amateurs
Kinky Florida Amateurs - Kinky Fetish Florida Amateur Porn. These Girls love to get kinky! Many doing all kinds of fetishes for their first time on camera. Watch them do get Kinky things they would never do in front of the boyfriends or husbands.
Visit website