Sonya's First Time Doing Amateur Porn
Here is Sonya. She is a hot Latina from Brazil. She moved to Florida a few years back. She works as a Paralegal. She was out partying with friends and talking about needing extra cash and her friend told her about this site. We are glad she took her friends advice. She has had a blast with us. She does it all. Even has first Lesbian sex with us. She loves the feeling of being able to be as kinky as she could be without being judged. This Is here first time doing anything on film. Her very first amateur porn shoot. She using a vibrator on her pussy. Shoving her panties into her wet pussy then pulling them out and licking off all the good creamy pussy juices. Then she fucks a big dildo deep into her tight pussy. She sucks a hard cock. Pouring champagne on it and licking it of. She then gets fucked from behind till she has a lot of cum dripping from her ass. So Join and get all her updates!

Her Stats:
Age: 21
Height: 5'4"
Measurements: 34-26-34
Turn Ons: Getting fucked hard, Anal sex, Me with another girl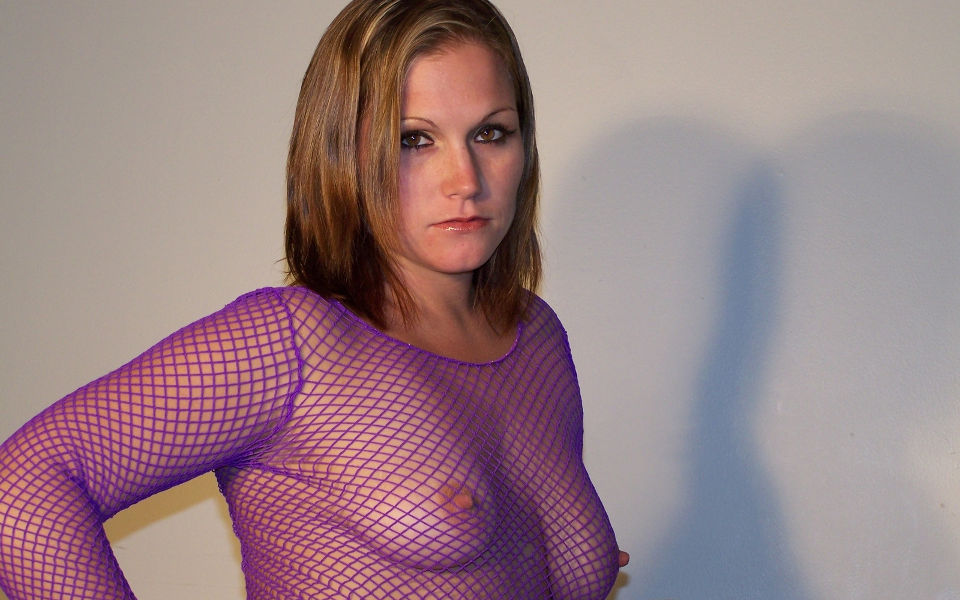 About Kinky Florida Amateurs
Kinky Florida Amateurs - Kinky Fetish Florida Amateur Porn. These Girls love to get kinky! Many doing all kinds of fetishes for their first time on camera. Watch them do get Kinky things they would never do in front of the boyfriends or husbands.
Visit website