Part 5 - Teen Chynna And Milf Beth - Lesbian Fun
Chynna invited her good friend Beth from Orlando to come by for a visit. Beth has always wanted to fuck Chynna and knew she did amateur porn. So Chynna said OK I will fuck you as long as we can film it and do photos. Beth jumped at the chance..We are glad she did!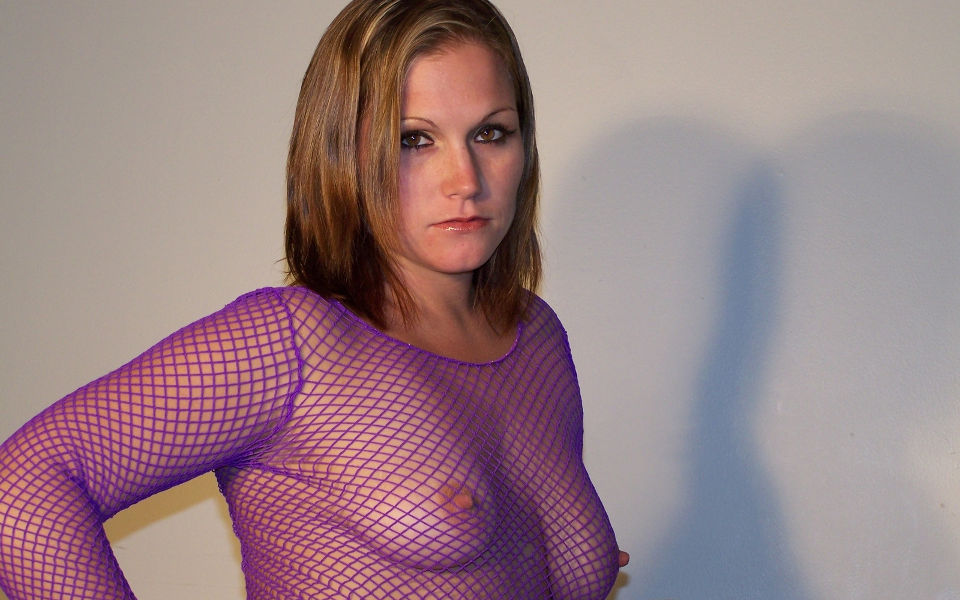 About Kinky Florida Amateurs
Kinky Florida Amateurs - Kinky Fetish Florida Amateur Porn. These Girls love to get kinky! Many doing all kinds of fetishes for their first time on camera. Watch them do get Kinky things they would never do in front of the boyfriends or husbands.
Visit website