Latina Amateur Sonya Car Flashing And Anal Toying And Anal Sex
Sexy blonde Latina Sonya just has to be doing some kind of kinky fetish all the time. Even just sitting in her car she has to do some public flashing of her puffy nipples and her slightly shaved pussy. But that isn't enough for this slutty amateur Latina. She gets totally naked and has to do a double penetration using her big dildo and vibrator. Even that isn't enough for this oversexed amateur, she needs anal sex and no toys can give her the pleasure she is seeking. She needs a big cock up her ass that ends in a creampie!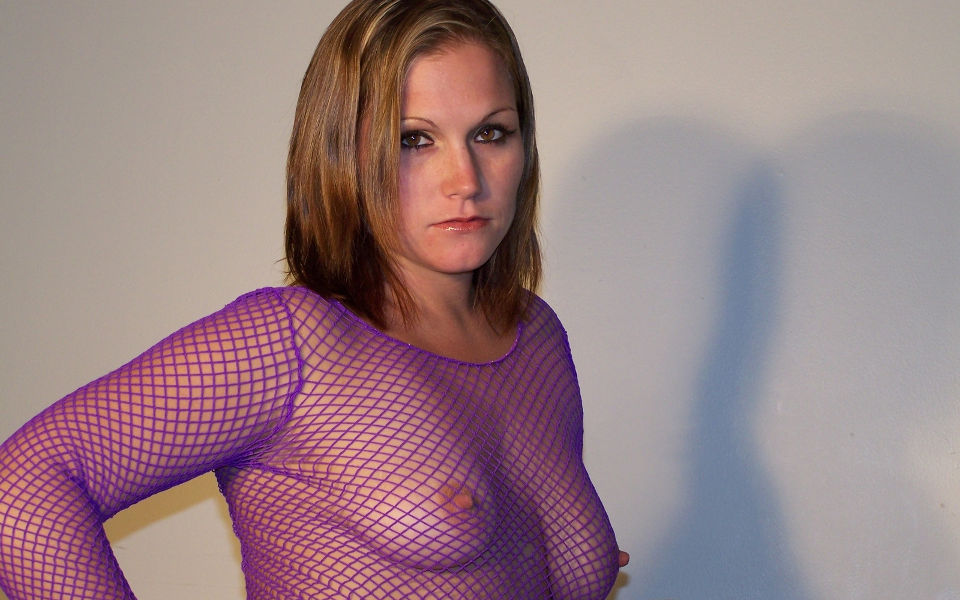 About Kinky Florida Amateurs
Kinky Florida Amateurs - Kinky Fetish Florida Amateur Porn. These Girls love to get kinky! Many doing all kinds of fetishes for their first time on camera. Watch them do get Kinky things they would never do in front of the boyfriends or husbands.
Visit website