Kinky Amateur Milf Toni Fucking A Bottle
Working as a waitress on the east coast of Florida, crazy Kinky amateur milf Toni Fay can't wait to make extra money doing all sorts of kinky stuff. Walking around wearing see thru panties doing upskirt shots and exposing her big tits are just the beginning. One of her fetish is foreign object insertion and the bottle she just emptied goes right up her shaved pussy. That only makes her hungry for some dick. So she grabs one and licks the head of it like it was a lollipop as she squeezes the shaft waiting for it to explode in her mouth!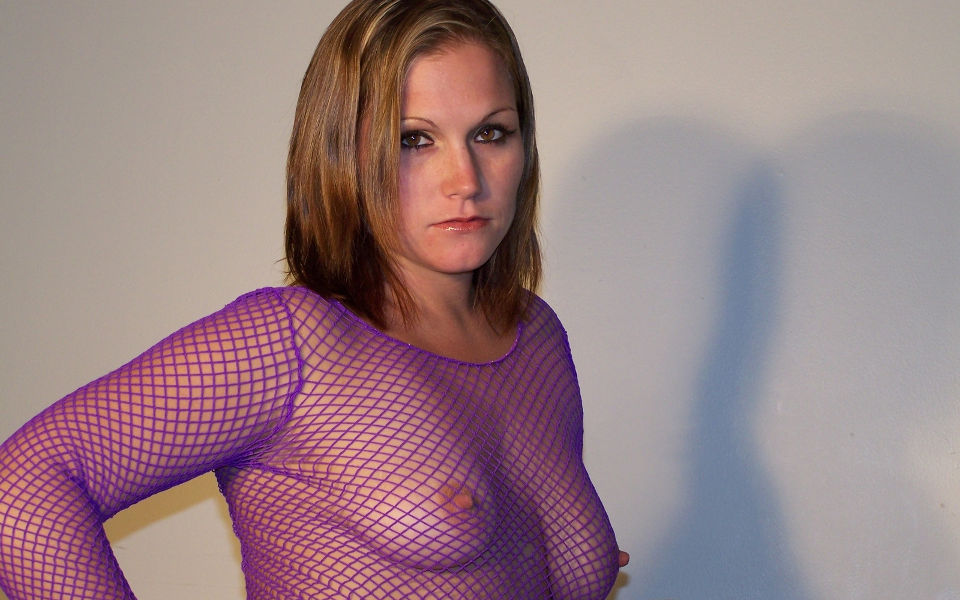 About Kinky Florida Amateurs
Kinky Florida Amateurs - Kinky Fetish Florida Amateur Porn. These Girls love to get kinky! Many doing all kinds of fetishes for their first time on camera. Watch them do get Kinky things they would never do in front of the boyfriends or husbands.
Visit website