Irish Milf Molly Plays With Anal Toys
Here is Molly. This is from her first photo shoot. She is very kinky and loves anal. So I broke out the toys and let her have some fun. She use a glass dildo in her ass hole and gets it all creamy with her anal juices and then she stuffs large anal beads in ass hole. Pulling them out very slow. Each time moaning..She is a real Irish Milf. Lives in central Florida. She is as kinky as one can get. She does not wear panties. She does not care if some gets a good flash of her ass and pussy. She can squirt Big. She just loves hardcore sloppy sex. She loves the sweet and salty taste of cum going down the back of her throat. She is our kind of girl. Join now to see all her updates!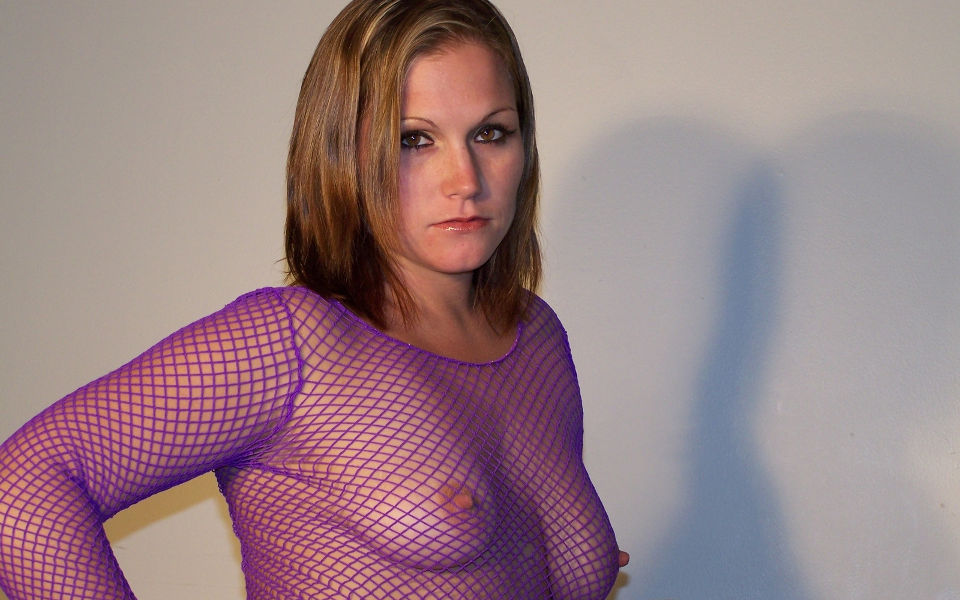 About Kinky Florida Amateurs
Kinky Florida Amateurs - Kinky Fetish Florida Amateur Porn. These Girls love to get kinky! Many doing all kinds of fetishes for their first time on camera. Watch them do get Kinky things they would never do in front of the boyfriends or husbands.
Visit website