Hot Redhead Milf Stripping On Stairs
Horny Red head Misty Summer can't stop thinking about her pink pussy and how much she wants a huge cock stuffing it. Sitting on the stairs in her lingerie and panties, she grabs her stuffed toy and wishes he had a stiff dick to satisfy her shaved pussy. After getting so worked up, she has to do a strip tease and imagines that any guy who is watching will have a throbbing sausage. Especially when they see this amateur milf's big boobs and her luscious white skin. With all that going through her kinky mind, she lays back, closes her eyes and rubs her enlarged clit!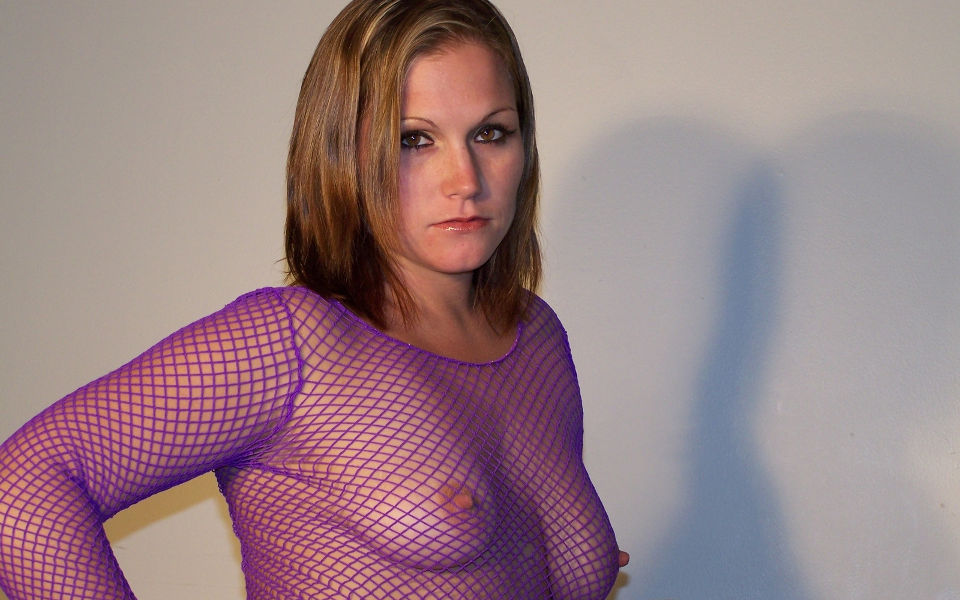 About Kinky Florida Amateurs
Kinky Florida Amateurs - Kinky Fetish Florida Amateur Porn. These Girls love to get kinky! Many doing all kinds of fetishes for their first time on camera. Watch them do get Kinky things they would never do in front of the boyfriends or husbands.
Visit website