Florida Amateur Melanie Hicks - Panty Play
Video - She comes to us from South Florida. She works as a waitress at a bistro in South Beach. She has that golden tan you expect from girls from one of the most beautiful places in America. She is having a blast getting nude in front of the camera. She says "It allows me to feel like I have true freedom of my body". We have to agree she has a body that's worth being free for all of us to enjoy. Here she is on her bed trying on and rubbing her pussy through her different panties. Have to love a kinky girl!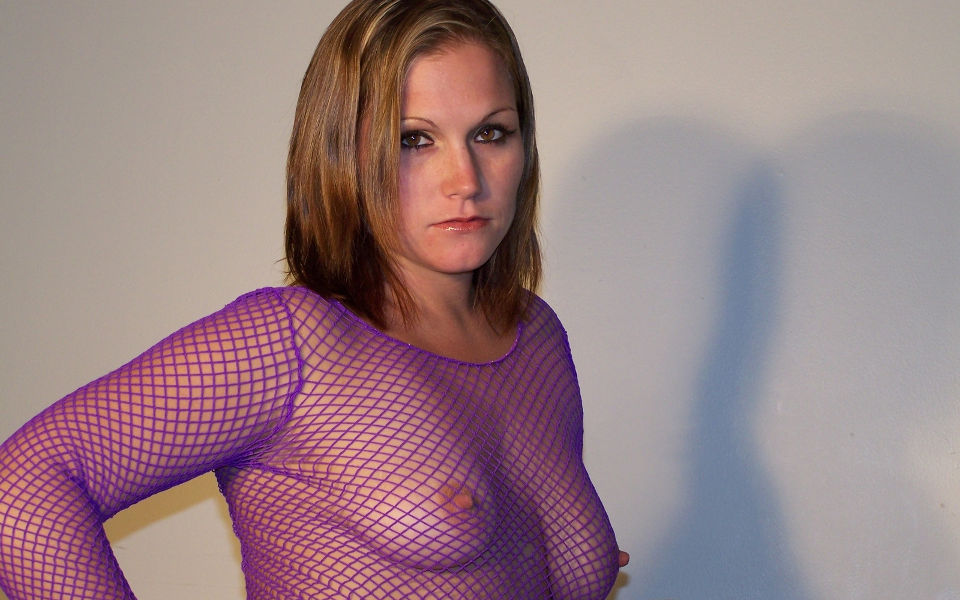 About Kinky Florida Amateurs
Kinky Florida Amateurs - Kinky Fetish Florida Amateur Porn. These Girls love to get kinky! Many doing all kinds of fetishes for their first time on camera. Watch them do get Kinky things they would never do in front of the boyfriends or husbands.
Visit website