Amateur Milf Toni Role Playing As A Boxer
Amateur Milf Toni gets her bad ass on with pretending to be a boxer. Then she strips down and fingers her asshole deep.
This Hot Milf works as a waitress at a club on the east coast of Florida. She enjoys the beach and all watersports. She needed to make some side money to buy a new car and she came to us with some wild ideas. Of course we were happy to bring her ideas to life. She is on of the most kinkiest girls. She will do anything from piss to shoving food into her pussy. Got to love this Milf! Join now to see all her updates!
Her Stats:
Age: 26
Height: 5'4"
Measurements: 38-28-36
Turn Ons: Fucking on the beach, Someone who knows how to eat pussy right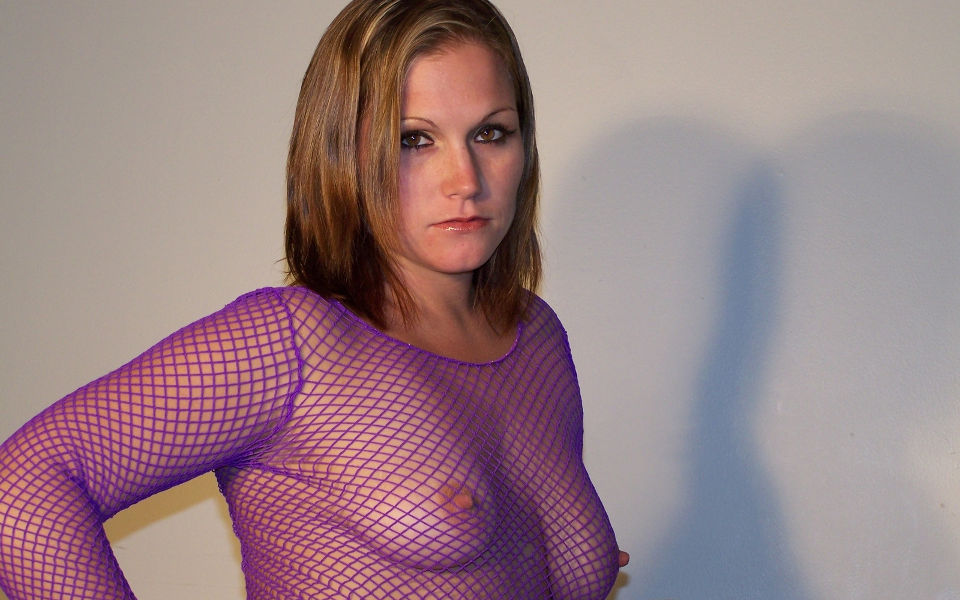 About Kinky Florida Amateurs
Kinky Florida Amateurs - Kinky Fetish Florida Amateur Porn. These Girls love to get kinky! Many doing all kinds of fetishes for their first time on camera. Watch them do get Kinky things they would never do in front of the boyfriends or husbands.
Visit website