Amateur Milf Toni Faye Pissing Pics
Amateur Milf Toni Faye was thinking what else we could do, that was kinky. I asked her, did she ever remember accidently peeing her pants. She laughed and said yes. She was pregnant and had to pee and could not get to the bathroom in time and peed all the way down her legs and out of her pants. She said it felt kind of good as it was very warm. So, we decided to do it again. You will see her kaki pants starting to darken up as her warm piss is flowing out of her pussy and down her leg thru her panties. She then takes off her panties and you can she her sweet pussy all wet from her piss. Then we decided to do something she never has done. I pissed all over her face. In her hair, up her noise, in her eyes, and some in her mouth. She liked it. Except it cam out to fast. We also took pics of her pissing in the toilet and in the shower. She is one kinky Amateur Milf.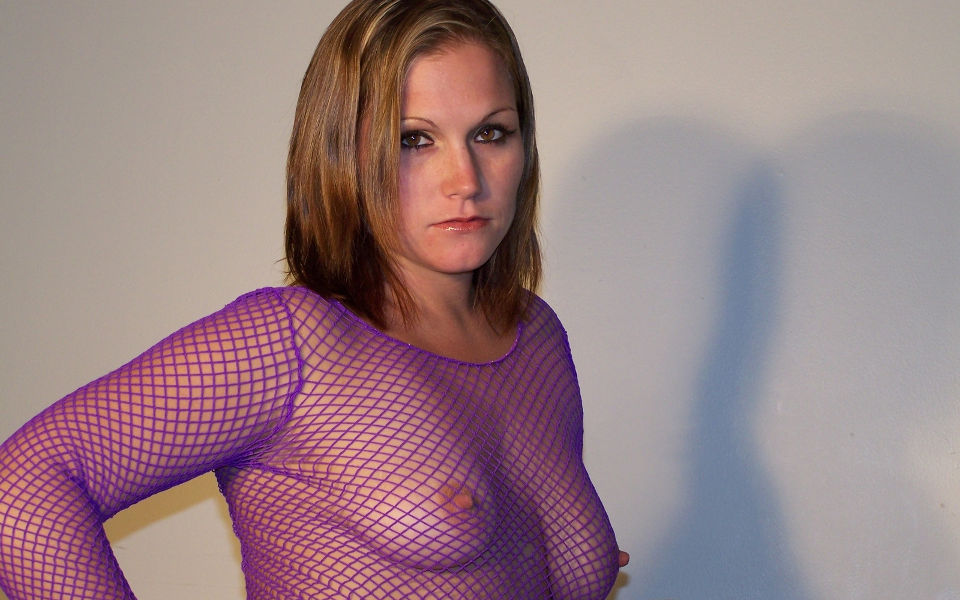 About Kinky Florida Amateurs
Kinky Florida Amateurs - Kinky Fetish Florida Amateur Porn. These Girls love to get kinky! Many doing all kinds of fetishes for their first time on camera. Watch them do get Kinky things they would never do in front of the boyfriends or husbands.
Visit website