Amateur Latina Sonya And Her Best Friend Viva Have Their Very First Lesbian Sex Together
Here is Latina Sonya and her best friend Vivan having their very first time lesbian sex. It is Sonya's Birthday and there has always been sexual frustration between the two. So Sonya ask me if I would consider getting her and Vivan together for sex. I went to Vivan and told her what Sonya wanted and told her it would be on film and I would pay her. She said "Hell Yeah"..So here you go some real and kinky first time lesbian sex. There is stockings, highheels, strapon, pissing, handcuffs, and pussy eating!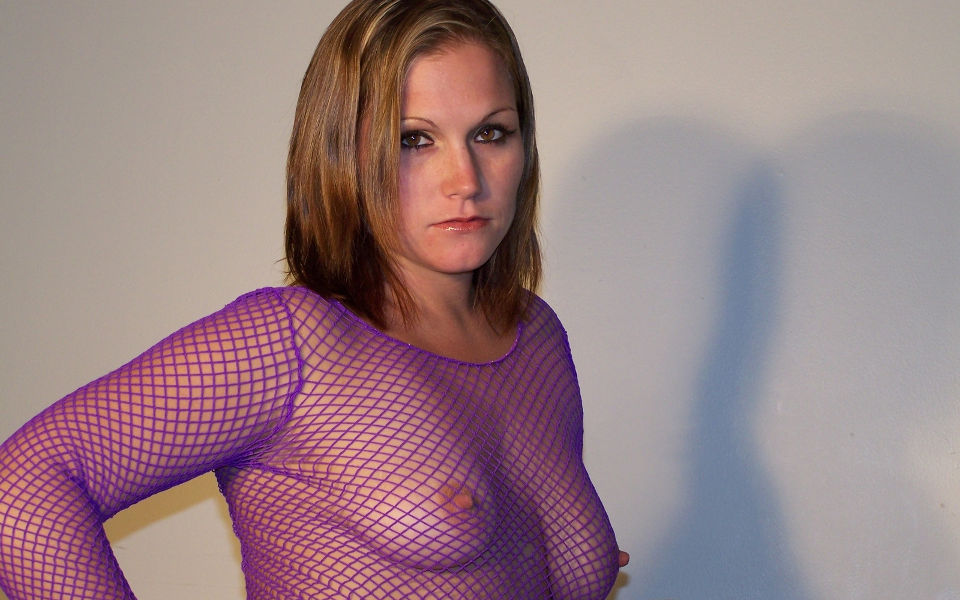 About Kinky Florida Amateurs
Kinky Florida Amateurs - Kinky Fetish Florida Amateur Porn. These Girls love to get kinky! Many doing all kinds of fetishes for their first time on camera. Watch them do get Kinky things they would never do in front of the boyfriends or husbands.
Visit website