Long Hair Latina Teen Posing First Time
Ev is 18 years old. Just turned last month. She graduates school in May. We met her when her thong bikini bottom came off in the wave pool at a Orlando water park. I ran an wrapped her bottom half up with a towel.. While we waited for some to find her bikini bottom. We talk. She said she always wanted to do modeling. But wasn't sure about nude. We said cool. After we saw the goods at the pool. I told her she would do great at it. And to think about all the boys who would be jerking off to her. She laughed. Gave her my number. She called two days later. And as you can see. The rest it history. With her small puffy tits and firm round ass. She is perfect. This Teen Latina. Has a well shaved pussy and asshole. She was more then happy to spread her lips for us. We wish her the best.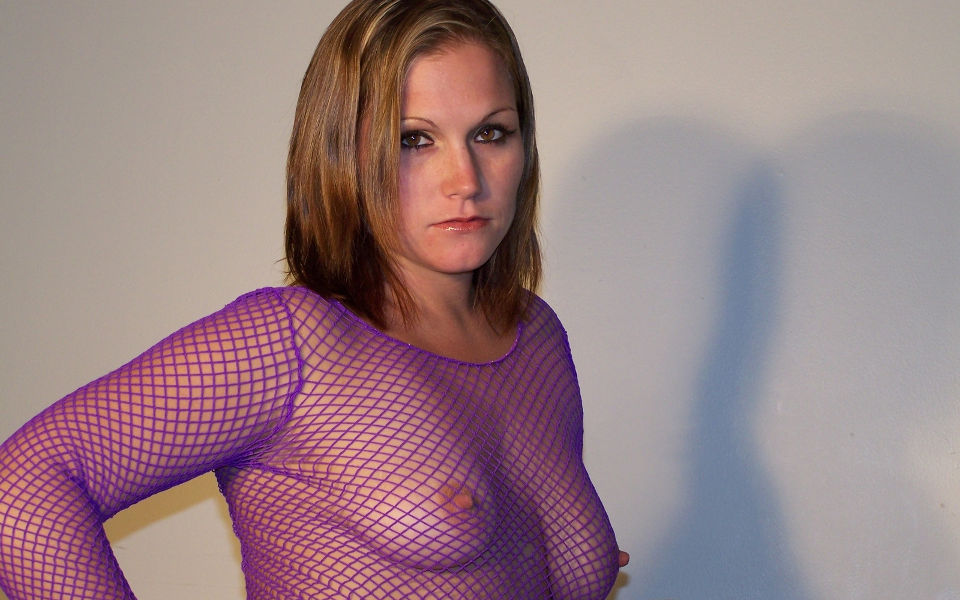 About Kinky Florida Amateurs
Kinky Florida Amateurs - Kinky Amateur Porn. These Girls love to get kinky! Many doing all kinds of fetishes for their first time on camera. Watch them do get Kinky things they would never do in front of the boyfriends or husbands.
Visit website