Kinky Florida Amateur Teen Emily Food Sex
Here she is in the kitchen with ice cream, cherries, whip cream, and a banana. She starts off making a bowl of ice cream. Takes off her top to her lingerie and puts whipped cream on her tits. Strips out of her panties and shoves a banana in her teen hairy pussy deep. Shoving it down her throat sucking her pussy juices off of it. After her pussy all wet she spreads ice cream all over herself , making a big mess.. Then she eats the banana that was in her pussy. She is a true Kinky Florida Amateur Teen...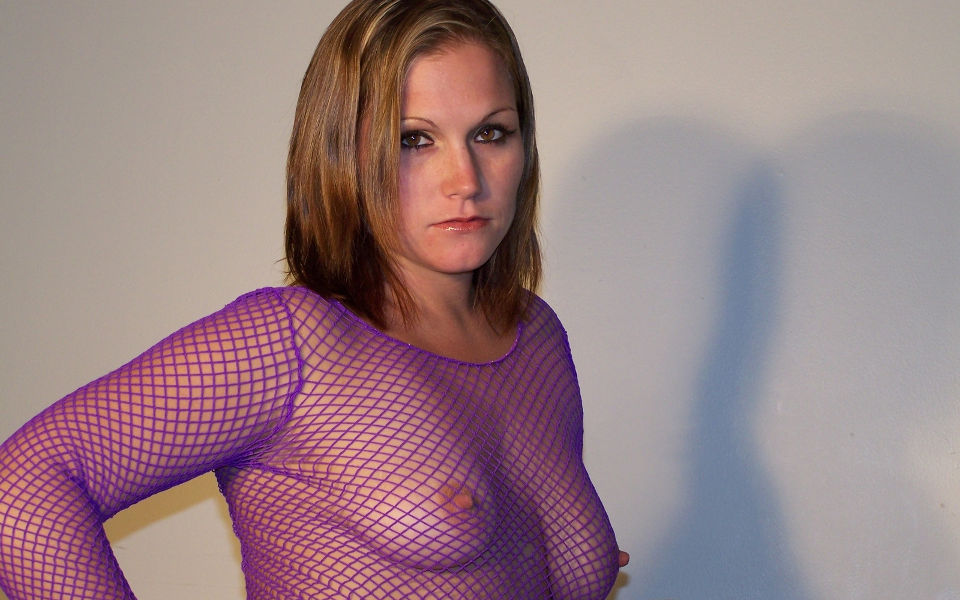 About Kinky Florida Amateurs
Kinky Florida Amateurs - Kinky Amateur Porn. These Girls love to get kinky! Many doing all kinds of fetishes for their first time on camera. Watch them do get Kinky things they would never do in front of the boyfriends or husbands. Real Amateurs.
Visit website