Kinky Amateur Lesbian's Milf's Laura And Lisa Fuck A Bottle - 1080 MP4 Video
Kinky Amateur Milf Laura And Her Milf Friend Lisa, get together to fuck a bottle together. Laura has never fucked a bottle before. These two Kinky Lesbians with their big boobs and shaved pussies, have a blast being Kinky Lesbians!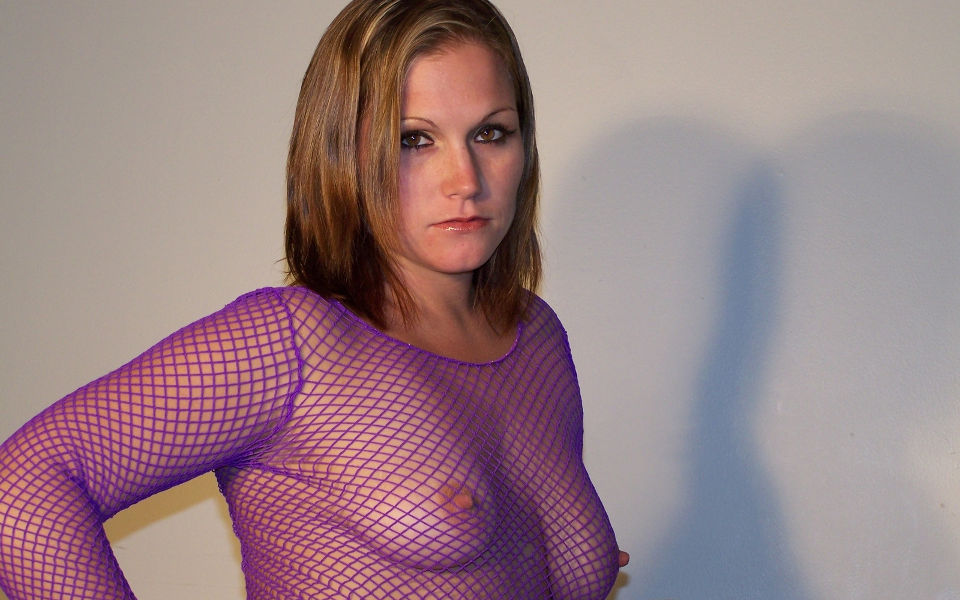 About Kinky Florida Amateurs
Kinky Florida Amateurs - Kinky Amateur Porn. These Girls love to get kinky! Many doing all kinds of fetishes for their first time on camera. Watch them do get Kinky things they would never do in front of the boyfriends or husbands. Real Amateurs.
Visit website