Kinky Amateur Irish Milf Molly Selfies
Kinky Amateur Irish Milf Molly has taken a few selfies for us. First, are the public nude ones at her massage therapist office, She loves a dare. Then in the shower. Giving us some wide-open gaping shots. Then in her bed with a vibrator. That I can only think is a motor from a Harley Davidson. LOL. I hope you enjoy them as much as me!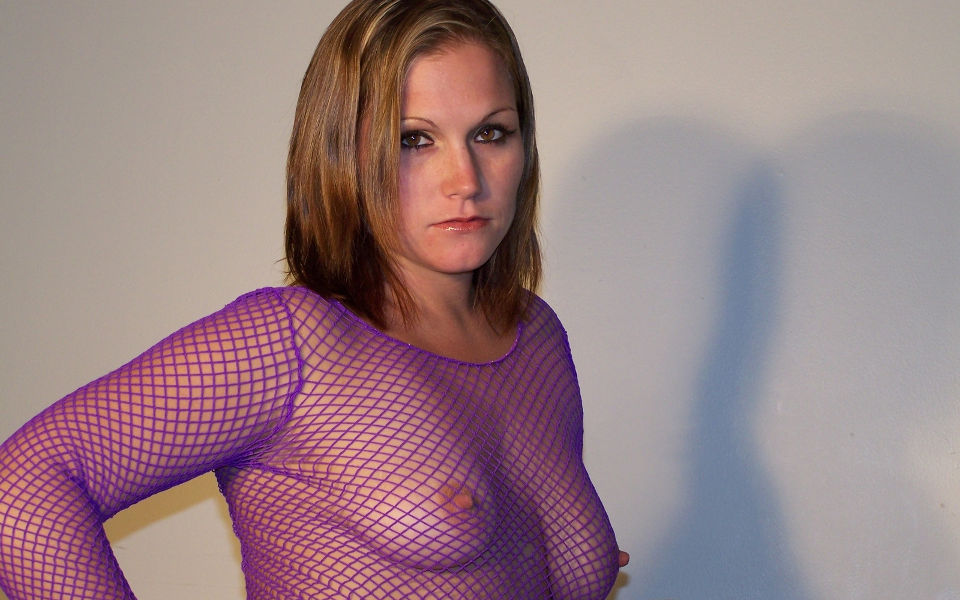 About Kinky Florida Amateurs
Kinky Florida Amateurs - Kinky Amateur Porn. These Girls love to get kinky! Many doing all kinds of fetishes for their first time on camera. Watch them do get Kinky things they would never do in front of the boyfriends or husbands.
Visit website