Kinky Amateur Ebony Milf Desiree Dee - Part 3 - Being Punished Hard
Kinky Amateur Milf Desiree Dee is a kinky Ebony babe from New York who moved to Florida a few years back. She is a 26 year old Nurse at a Hospital in southwest Florida. She has a BIG anal fetish. So much she will wear a butt plug to work most days of the week. She will purposely site down hard on her office chair just to get the felling of the butt plug being shoved harder down her asshole. Giving her the touch of pain she has come to love. She has VERY BIG BOOBS. She has inverted nipples and she has Daddy issues. So she wanted to role play daddy and slutty daughter. She loved to be slapped. Finger fucked hard, big toys, spanked, spit on, bondage, and tit torture. She likes to feel pain. As you will see with her face. This was her first every shoot. When the video camera started she all of sudden got real shy. Yet, we got this ebony kinky Milf on film first. We all love a whore with Daddy Issues. Here she is handcuffed, breast bound with zip ties and clothe pins applied to her nipples and boobs. She lurches in pain from them as they are pulled off fast. She lays back and gets her pussy spank hard with the riding crop. She has her face slapped a few times. Then bent over the table. Gets her asshole licked and then a large buttplug shoved in. Then she gets her ass spanked hard with a big paddle. She rolls over and puts a vibrator to her pussy and tries to get fisted. Only three fingers can make it in. Then she is finger fucked hard and cums twice.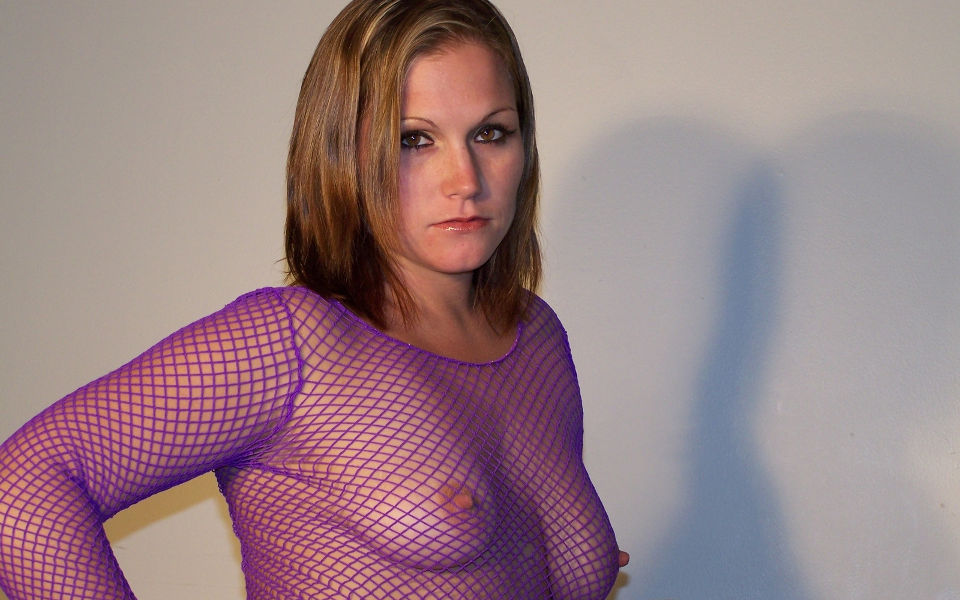 About Kinky Florida Amateurs
Kinky Florida Amateurs - Kinky Amateur Porn. These Girls love to get kinky! Many doing all kinds of fetishes for their first time on camera. Watch them do get Kinky things they would never do in front of the boyfriends or husbands.
Visit website